Ownr Success Story: Illustration Artist Lauren Pearson
Lauren Pearson is a Toronto-based freelance Illustrator whose designs have graced magazines, weddings, events and more. Lauren registered her business, By Lauren P, using Ownr in 2019 and has successfully built a strong demand for her art in the city. In this edition of Ownr Success Stories, we chat with Lauren about how she created a business out of what she loves.
Ownr: Introduce us to By Lauren P?

Lauren: My company By Lauren P (By Lauren Pearson) is a boutique illustration and design company that specializes in custom art commissions, brand collaborations, live illustration, and wedding design. It all started when a handful of friends got engaged at the end of 2017 and I would create framed illustrations as a thoughtful gift alternative to buying something from the registry. Since then I have completed over 500 custom commissions and have worked with over 30 companies worldwide on various projects ranging from PR product launches to live events.


Ownr: Give us insight into your background in arts and the early days of By Lauren P.

Lauren: I was always interested in art and illustration, making sure to visit every gallery wherever I travelled, and enrolling in related courses during my education. After studying fashion design, life took me off course and I completed a Bachelor of Commerce Degree at Ryerson University that would later serve me well as an entrepreneur.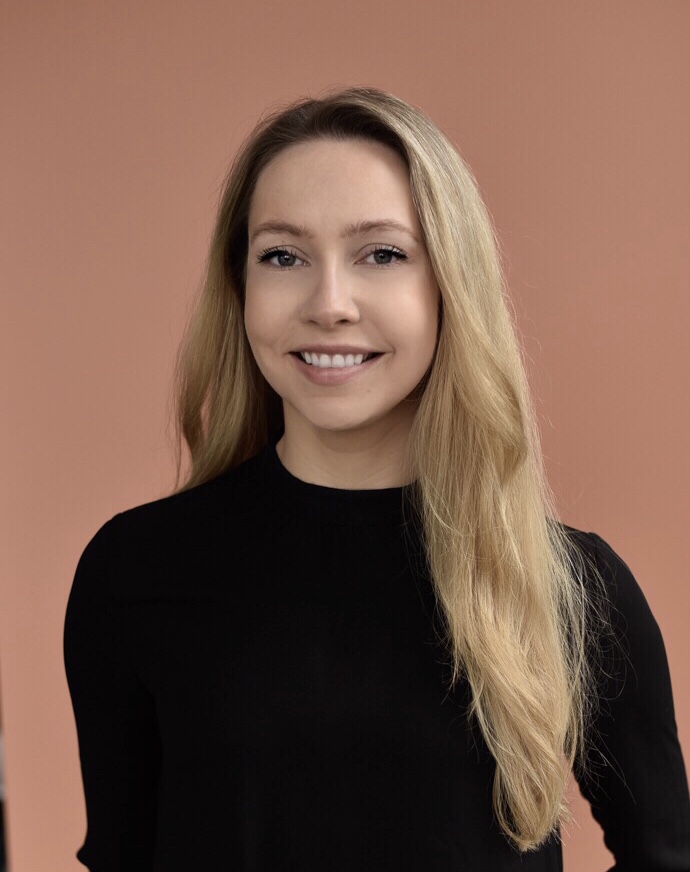 My degree led me to intern for an editor at Rogers Media, and then for a buyer at Target and Holt Renfrew, eventually landing a job in sales that I remained in for four years. After having frequent "is this all there is to life?" moments throughout my time there, I started an Instagram account where I started posting illustrations that I had created in my spare time. After being up and running for only two weeks, the editor at Dauphine Magazine reached out and asked if I would like to be an online contributor. I can't begin to describe my excitement and gained so much confidence in that moment when I realized I could be paid to do the thing that I loved more than anything.

The power of social media and consistency propelled my career far beyond what I had thought possible. After landing my first paid gig creating an editorial illustration layout for the magazine, people started reaching out to ask if I would create custom commissions for them. My life completel