Ownr Business: Tanya Thompson on Making Life Taste Sweeter with her Pastry Business
Every Friday, we feature a Canadian business that was founded with Ownr. If you started your business with us and would like to be featured here, let us know in an email, and send it to marketing@ownr.co.
An aficionado of all things sweet, Tanya Thompson opened her own confectionery business, Thompson's Tasty Treats, in 2018 to feed her passion for chocolate and cake. Here we talk to Tanya about running a business in this niche industry and what she's learned as an entrepreneur.
Q1: Tell us about Thompson's Tasty Treats?
Thompsons Tasty Treats produces customized chocolates, confections, and ice creams, in small batches. Everything is made-to-order, tasty and flavourful, and we cater to private events, special occasions and much more. Our mission is to create quality and delicious treats for communities that crave something new and exciting. I focus on flavours and evolving as an artist in this craft.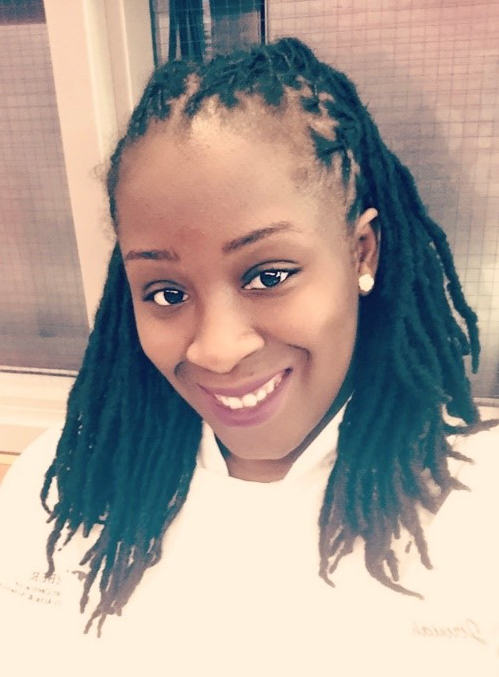 Q2: What inspired you to become a pastry chef and start your business?
I've been working since I was 16, and my love for the food industry runs deep. But my passion for pastry arts is endless. The different niches of edible art can stop people in their tracks from any part of the world. It wasn't until I completed my Baking and Pastry Arts Management Program at Humber College that I realized I wanted to open a confectionery business with products that would make people come back for more.
Q3: What was your first step towards launching Thompsons Tasty Treats?
I started by creating my brand first. It's important to devise your brand story, and what your customers should know about you. I wanted to build a strong brand that lasts a lifetime. I started by answering the question, "why should they believe in me?"
Launch Your Business for Just $49
Take your side hustle, daydreams, and hobby projects to the next level with Ownr.