Ownr Success Story: Reach to Motivate Fitness
This week's feature is on Robin and Melanie, owners of Reach to Motivate!
What is Reach to Motivate Fitness?
We are Reach to Motivate Fitness, a team of Certified Personal Trainers committed to enriching lives by motivating and educating individuals through tailored inclusive training and nutritional programs.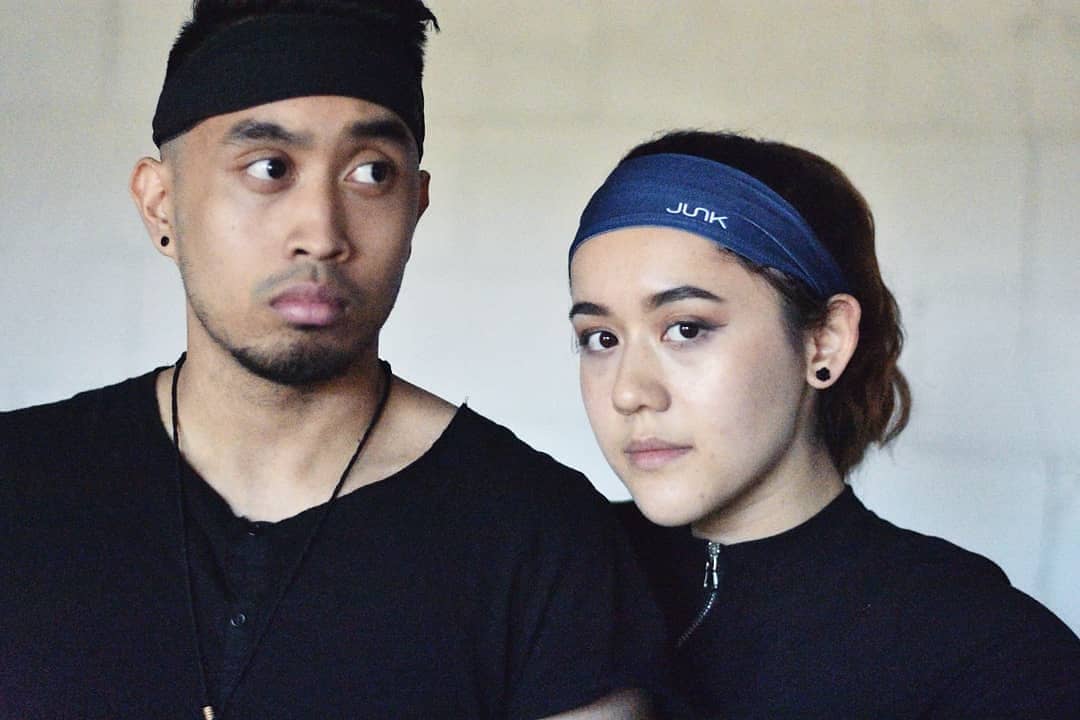 What made you decide to become entrepreneurs?
We decided to become business owners because we wanted to help people in the community and anyone who is struggling to balance being a busy professional, personal life, health and fitness.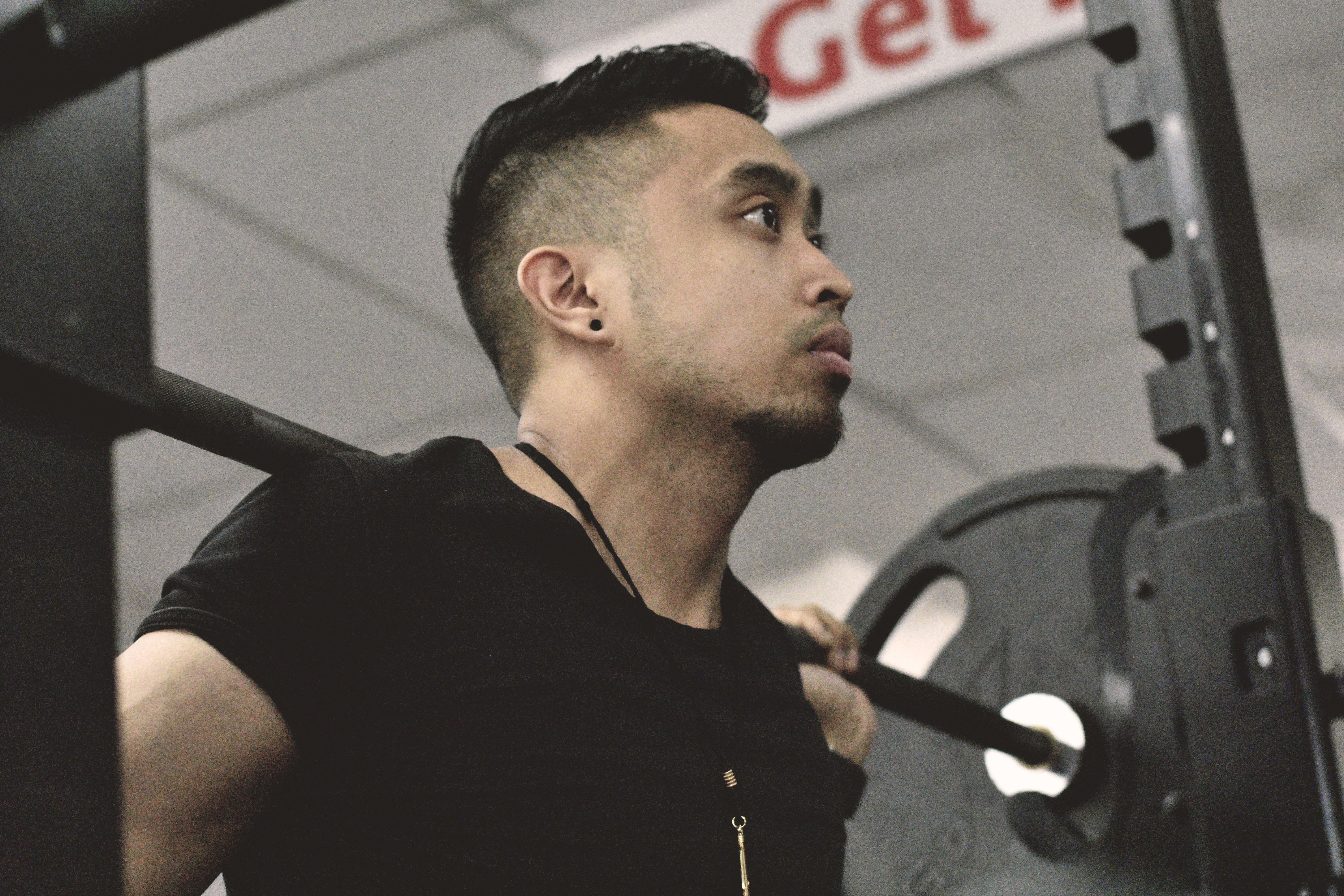 What does a typical day look like for you?
Every day can be a surprise for us. Specific to our daily routine, we can say that it is very unpredictable. During the weekdays, it can be working our regular jobs (roles in nursing and as a research assistant) in the mornings (or overnights). During the afternoons and some evenings we train, catch-up with clients, and do consultations. This is when we do our direct personal training services. In the evenings, we try to find time to discuss, plan, vent out business ideas, take photos, and edit Instagram posts while we try to find/make something for dinner 🥘 (yeah, it can be hectic). On days that are not too jam-packed, we like to watch a movie or try new recipes but still try to find time (even if it's just a couple hours) to talk and review aspects of our business venture.