Ownr Success Story: Potter & Pehar
This week we have the pleasure of featuring Potter & Pehar, a business that creates products that are functional while still allowing moms and dads to feel a special closeness with their little ones. Here is Shelley Potter and Tina Pehar talk about their labour of love, Potter & Pehar.
---
We're a small, Toronto-based business, designing simple products for moms and babies. We started with a linen baby carrier and now offer linen and bamboo sleep sacks. We love working with natural and breathable fabrics, only the best for baby! We come from Environmental Management and Social Impact backgrounds so ensuring our brand is both eco-friendly and sustainable is important to us.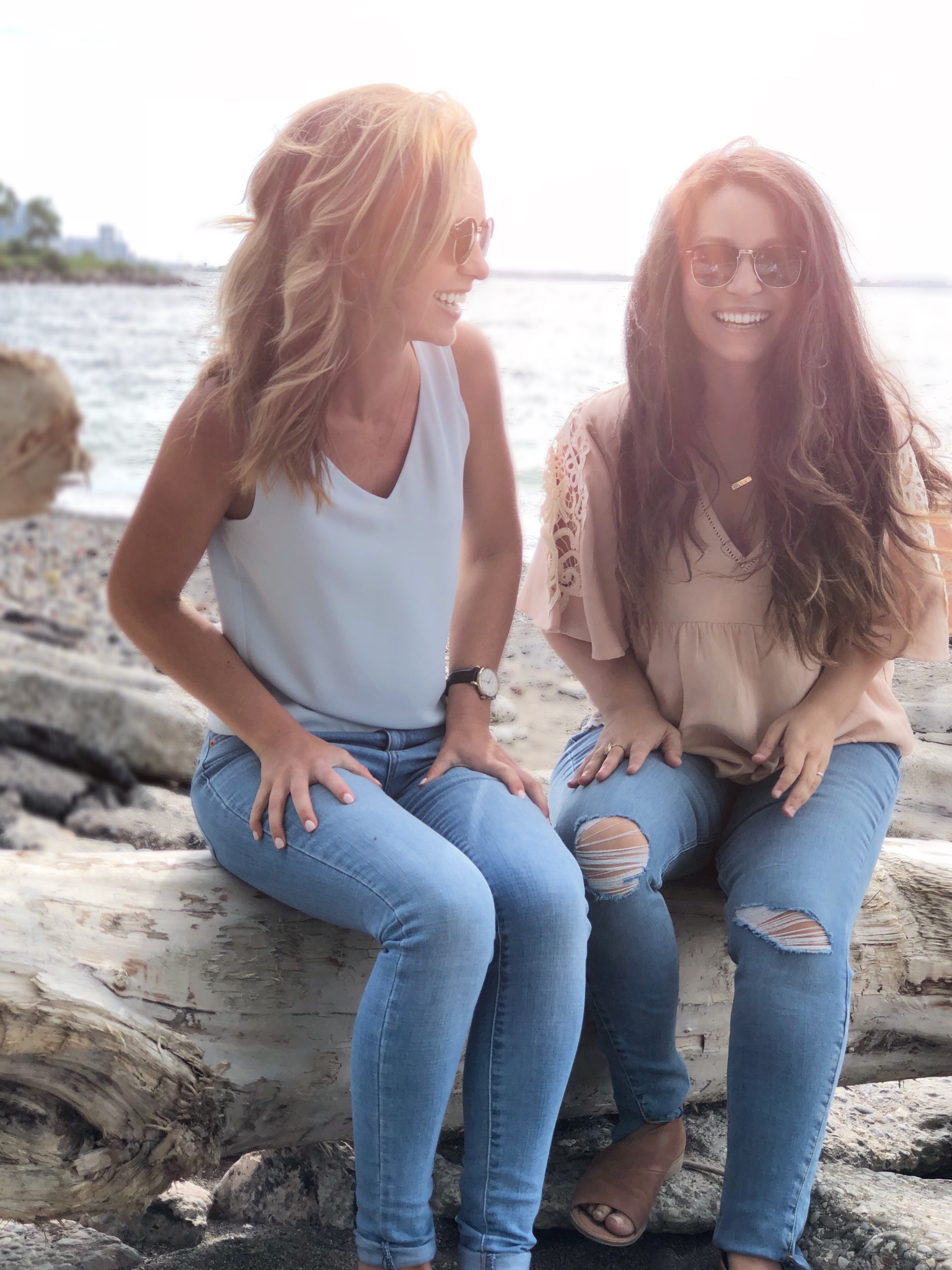 What does a typical day look like for you?
We know people have mixed feelings about this, but we both have full-time jobs and run Potter & Pehar with the dream of making it our full-time gigs one day! A typical day for us means tackling that 9-5 world and then home to juggle family, fulfill orders, post on social media and do as much planning as possible until about 1am or until we can't keep our eyes open – whichever comes first! For us, having the support of our families is essential and taking focused time together (with wine in hand) on weekends has helped us progress and strategize. All that to say, there's never enough time! We would love this to be our 9-5…one day!