The Art of Business with Professional Artist, Judy Singer
Every business has a different story. Want to share your story? Drop us an email and let us know you would like to be featured at marketing@ownr.co.
---
This week's feature is on Judy, a professional artist that runs her own business at judysinger.ca! This is her story:
Tell us about your business 
As a professional artist, I have multiple roles including:
Exhibiting my art in galleries
Teaching as a freelance lecturer and as a private painting and drawing instructor
Leading many creativity workshops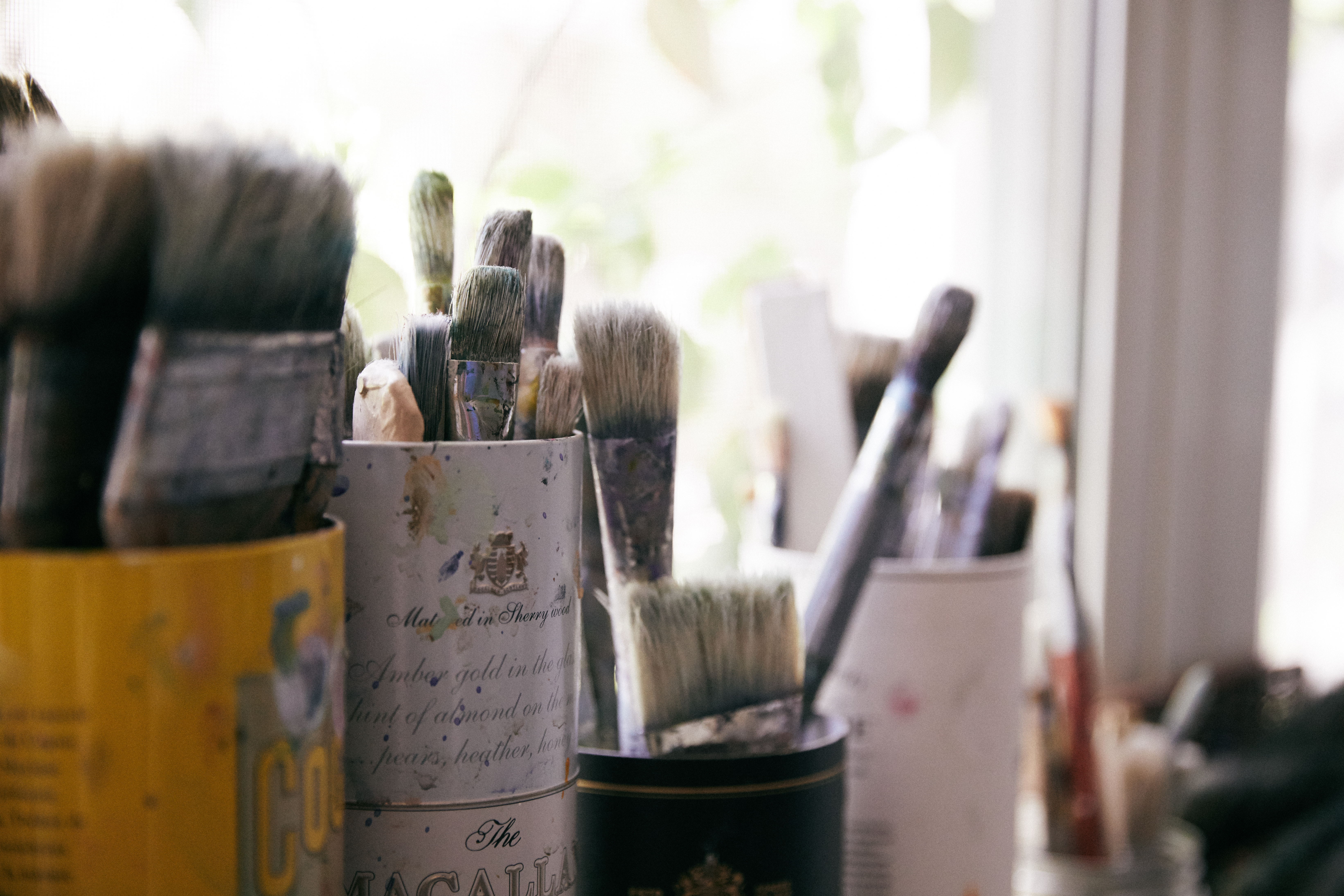 What made you decide to become an entrepreneur?
In my last year of university, I literally had one of those "light bulb" moments when I knew that I wanted to be a professional artist. After being discovered by the late Jack Pollock, one of Toronto's foremost gallery owners at the time, I had my first exhibit while still finishing my degree and it felt like it was "meant to be".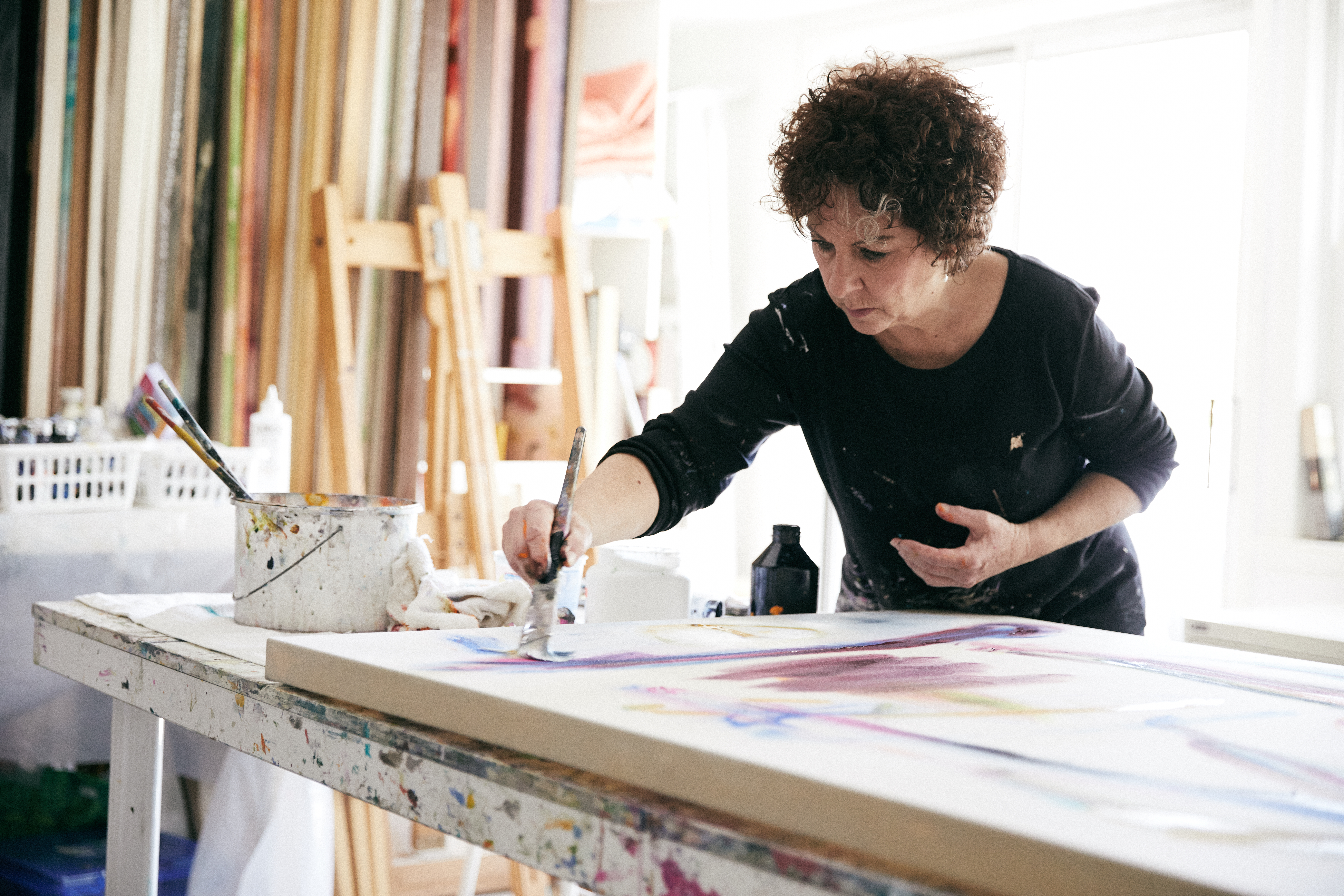 What does a typical day look like for you?
Working in the studio on a new series of paintings involves many hours of looking at the paintings that I have produced over the previous weeks and months, thinking about them and ruminating about how I might want to proceed with different ideas that inspire me. On a day that I'm actually physically painting, I stretch a canvas, put on some classical music and just start to work. It's very spontaneous and I never know what will come out on the canvas.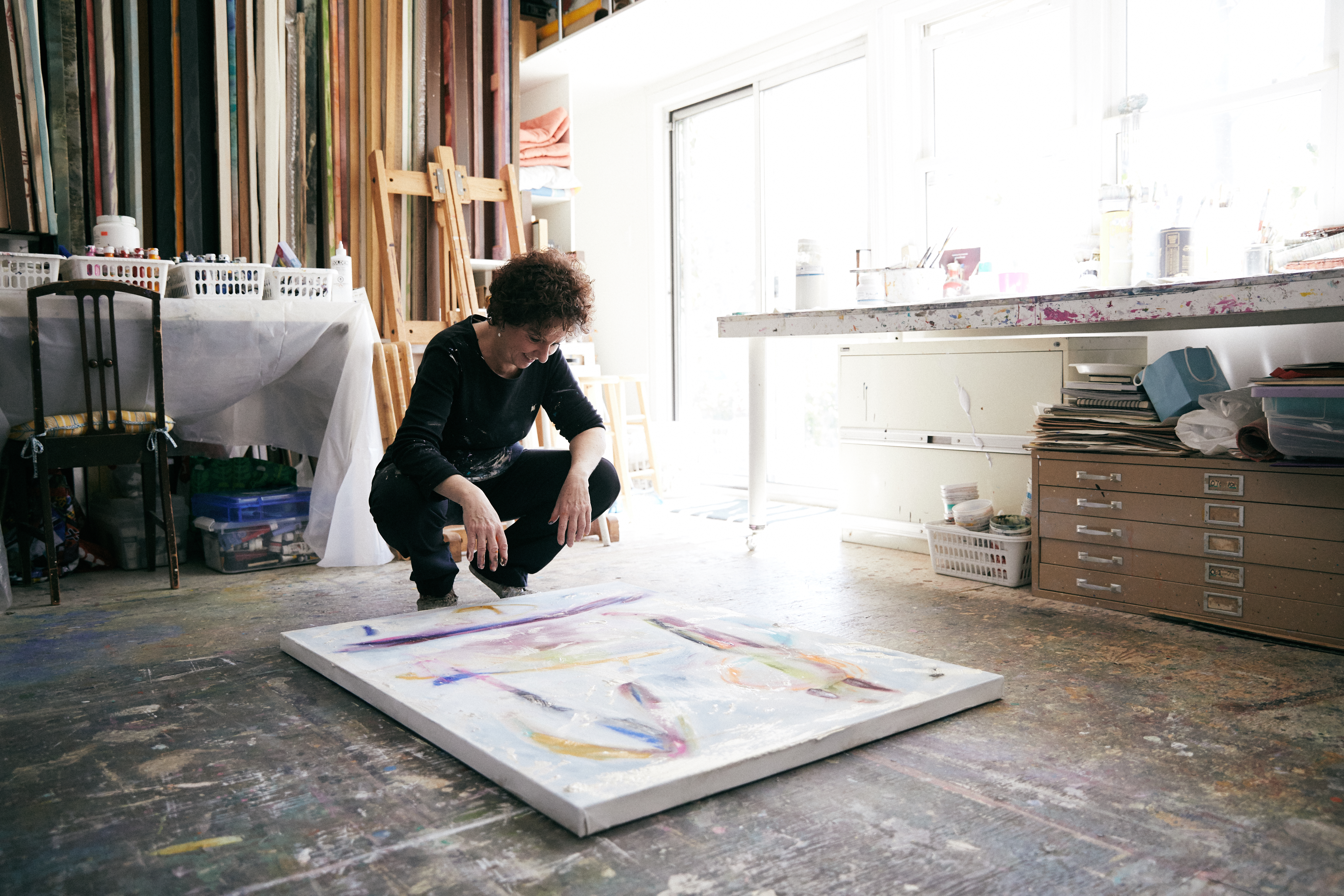 What has been your biggest success or proudest moment in running your business?
Representing Canada at the Carnegie International in Pittsburgh was a big moment for me as was being inducted into The Royal Canadian Academy of Arts. I am also proud that I am still painting and being very productive after 44 years of painting. I'm still deeply and creatively engaged in my practice.
What has been your biggest challenge thus far?
The biggest challenge in running my business is finding appropriate venues to exhibit my art.

Are there any tips you would like to share with other business owners?
I would tell future business owners this: if you have an idea that you are passionate about, find a way to make it happen. There are many challenges in owning a business so persevere with your vision.
Where can people find your business?
Website: www.judysinger.ca
Nick Rukaj Gallery: www.rukajgallery.com
---
Want to share your story too? Drop us an email and let us know you would like to be featured at marketing@ownr.co.
Ready to start your business? Ownr has helped over 40,000+ entrepreneurs hit the ground running quickly—and affordably. If you have questions about how to register or incorporate your business, email us at support@ownr.com.
Share This Story, Choose Your Platform!