Business Talk with Zoi Bellissimo of Bonafide Restaurant
Every business has a different story. Want to share your story? Drop us an email and let us know you would like to be featured at marketing@ownr.co.
---
This week's feature is on Zoi, the owner of Bonafide Restaurant! This is her story:
Tell us about your business 
We're a Mediterranean style tapas and cocktails restaurant with a sharing style menu.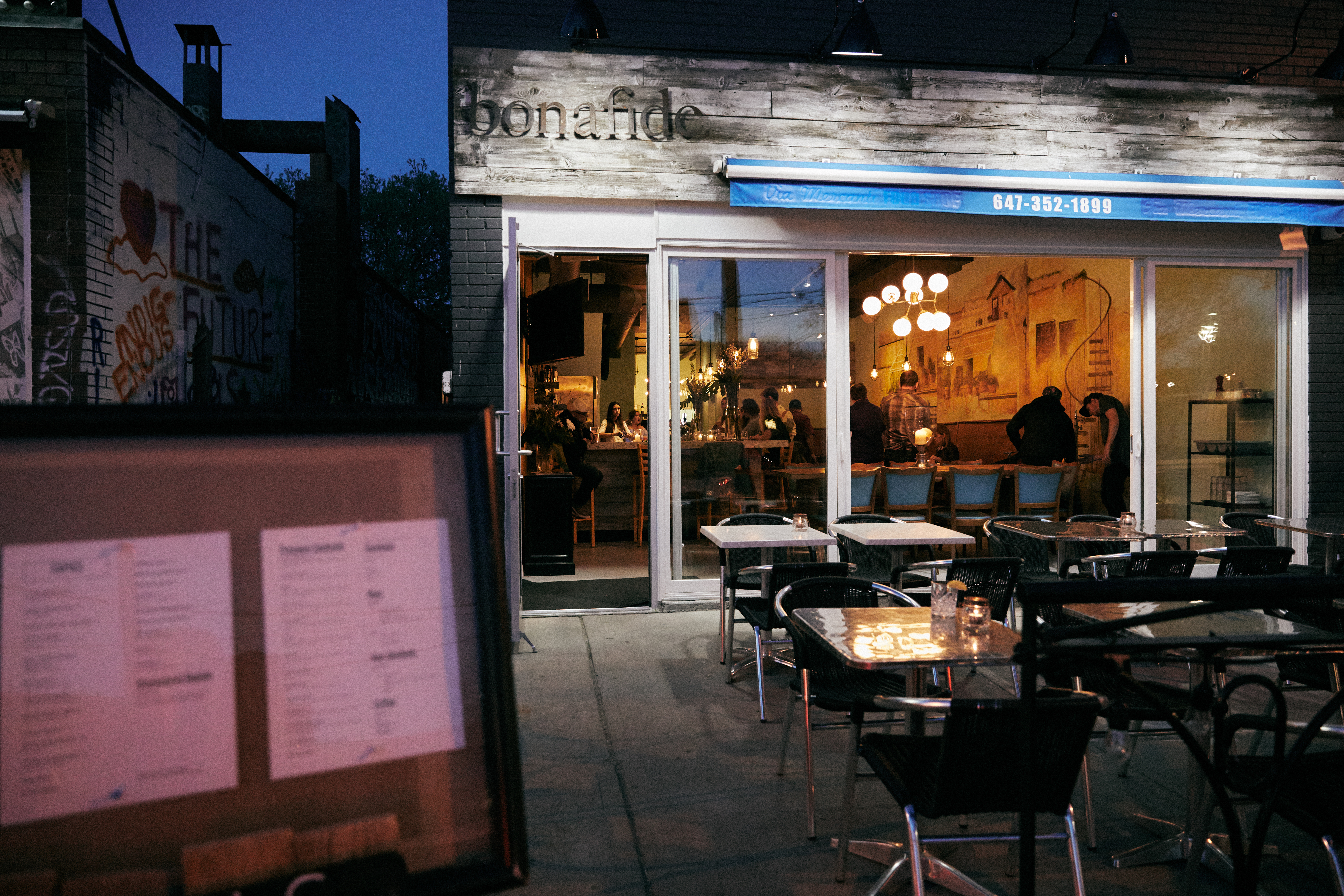 What made you decide to become a business owner? 
It was in my blood, I come from a family of restaurateurs and I love making people happy with food.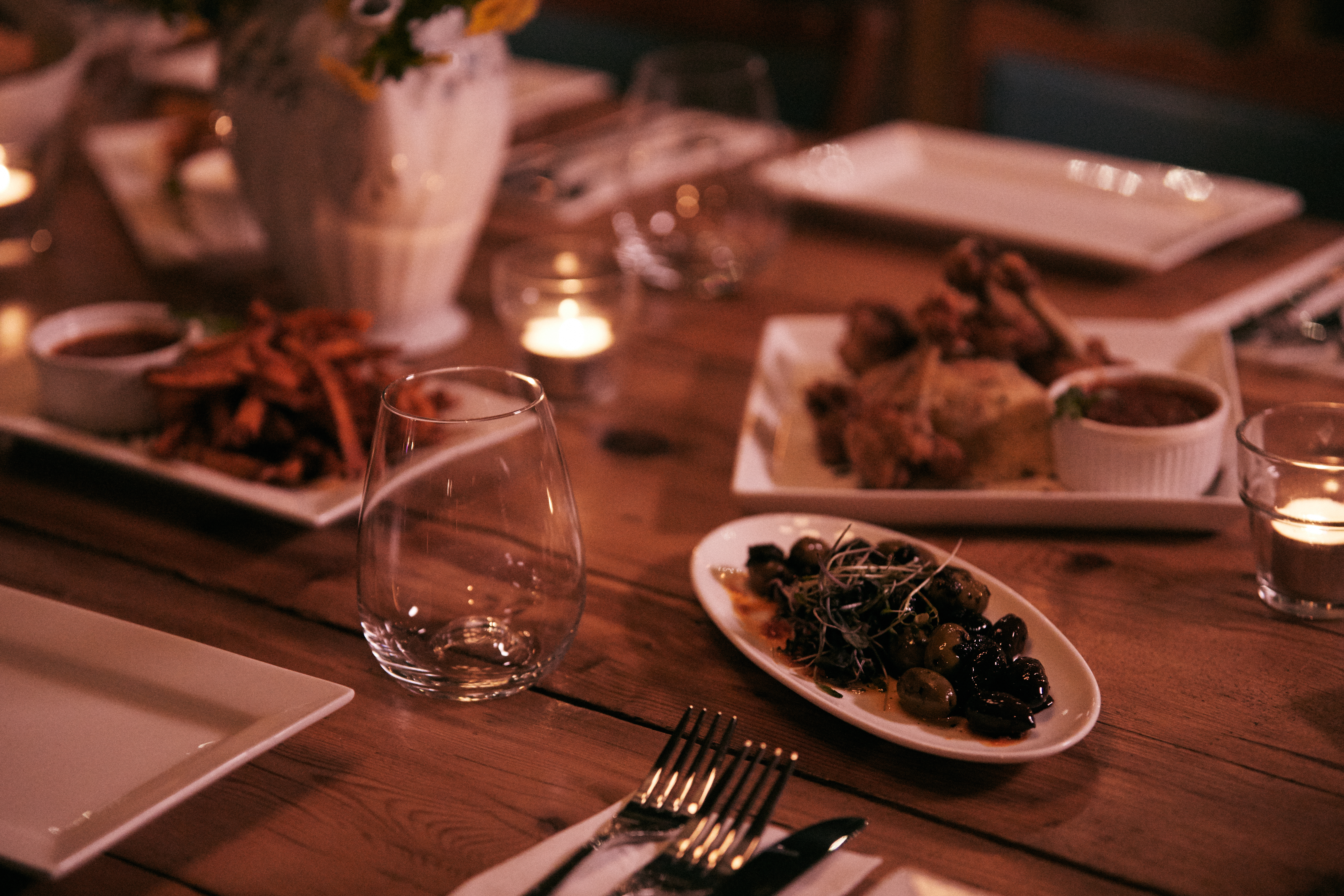 What does a typical day look like for you?
18 hours of work – starting with opening up, organizing the day, making sure all the inventory is there, servicing clientele, closing, and then repeat…it all happens again the next day :)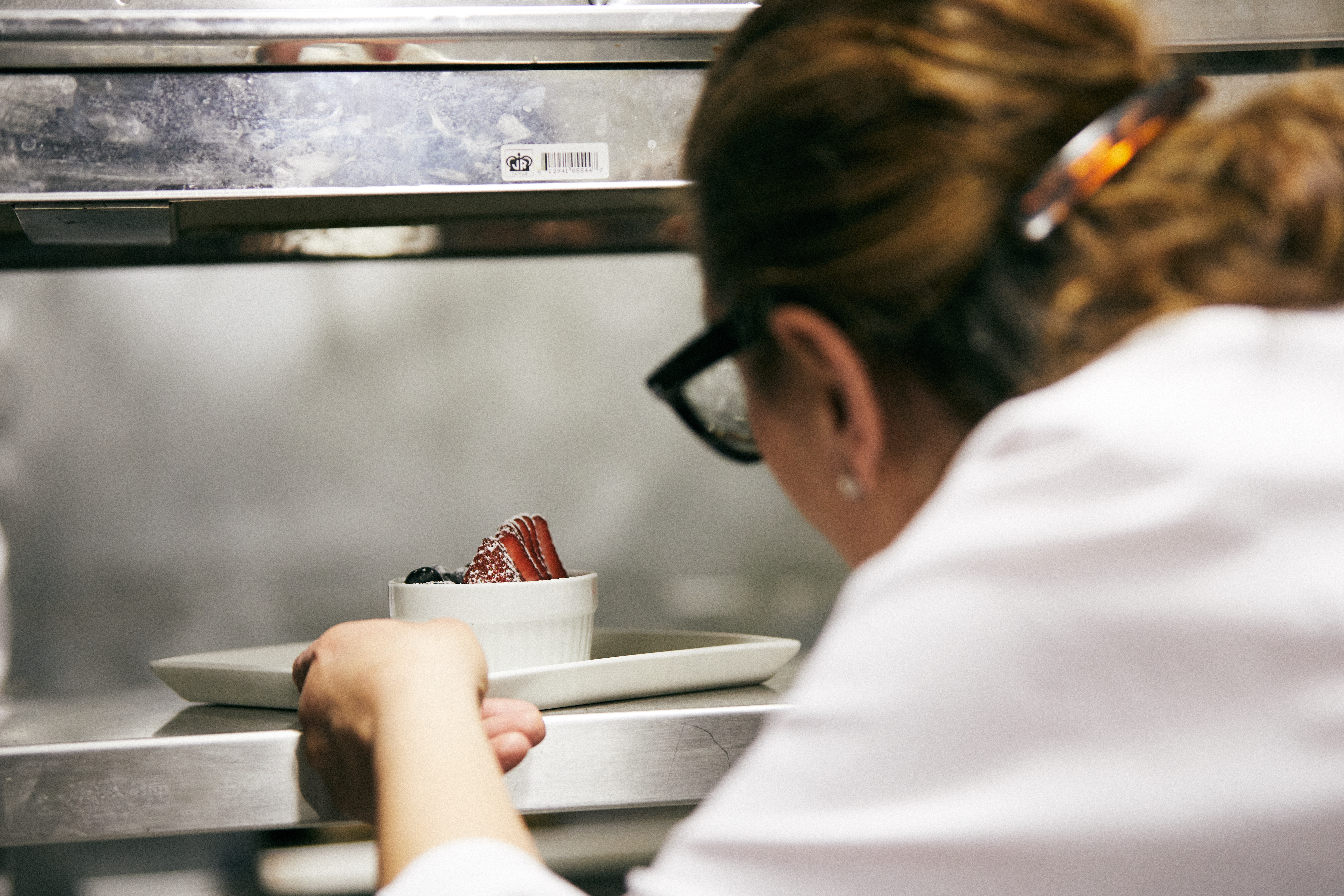 What has been your biggest success or earliest win in running your business thus far?
I'm most proud of consistently getting repeat clientele. My feature nights have been extremely successful and my greatest success has been when people leave happy.
Are there any tips you would like to share with other business owners?
Do as much as you can yourself as all the little things add up. It's a challenge but you surprise yourself with what you can actually figure out.
Where can people find your business?
Website: https://www.bonafide-restaurant.com/
Facebook: Bonafide Restaurant
Instagram: @bonafide.to
---
Want to share your story too? Drop us an email and let us know you would like to be featured at marketing@ownr.co.
Ready to start your business? Ownr has helped over 40,000+ entrepreneurs hit the ground running quickly—and affordably. If you have questions about how to register or incorporate your business, email us at support@ownr.com.
Share This Story, Choose Your Platform!