Business Talk with Zoi Bellissimo of Bonafide Restaurant
Every business has a different story. Want to share your story? Drop us an email and let us know you would like to be featured at marketing@ownr.co.
---
This week's feature is on Zoi, the owner of Bonafide Restaurant! This is her story:
Tell us about your business 
We're a Mediterranean style tapas and cocktails restaurant with a sharing style menu.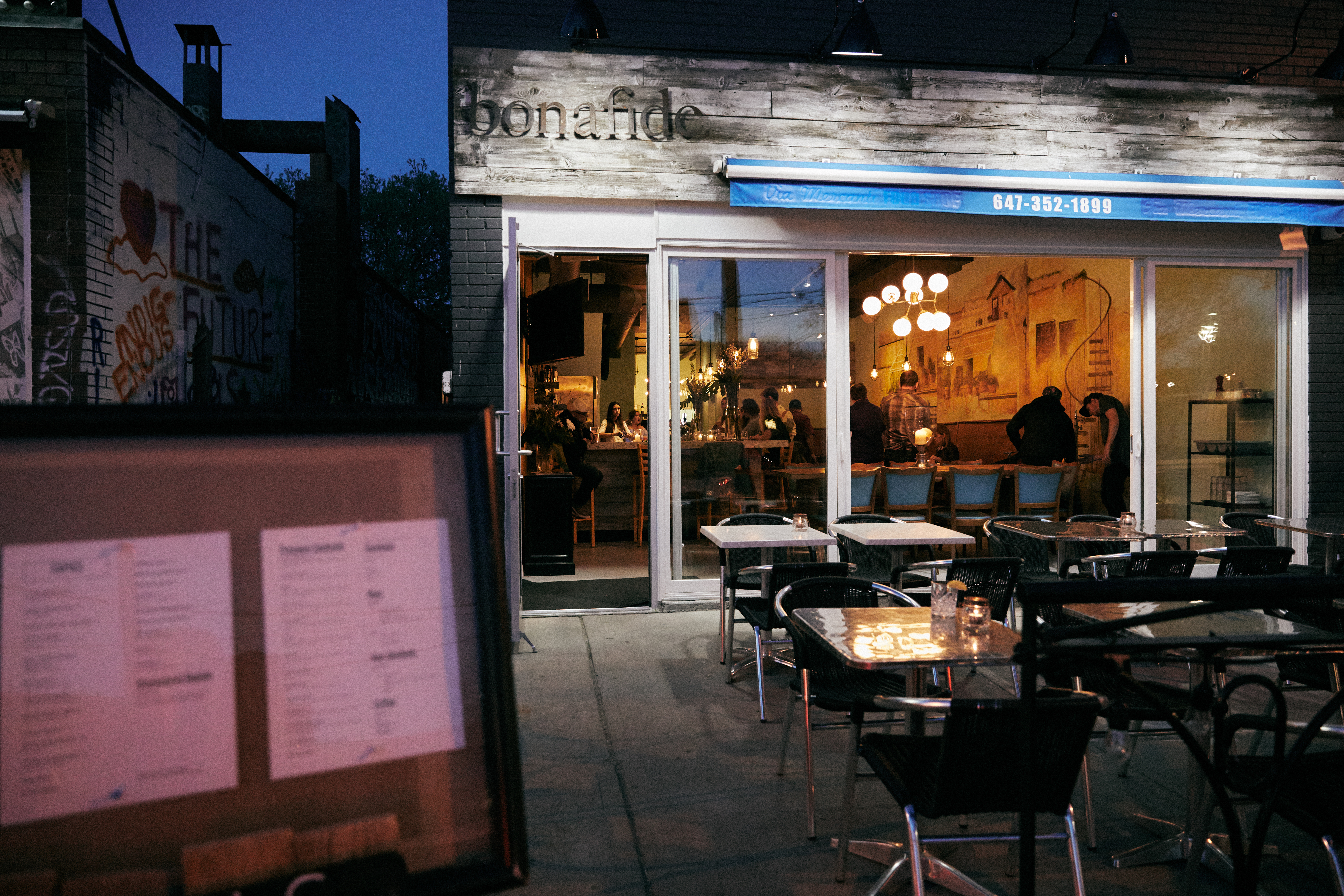 What made you decide to become a business owner? 
It was in my blood, I come from a family of restaurateurs and I love making people happy with food.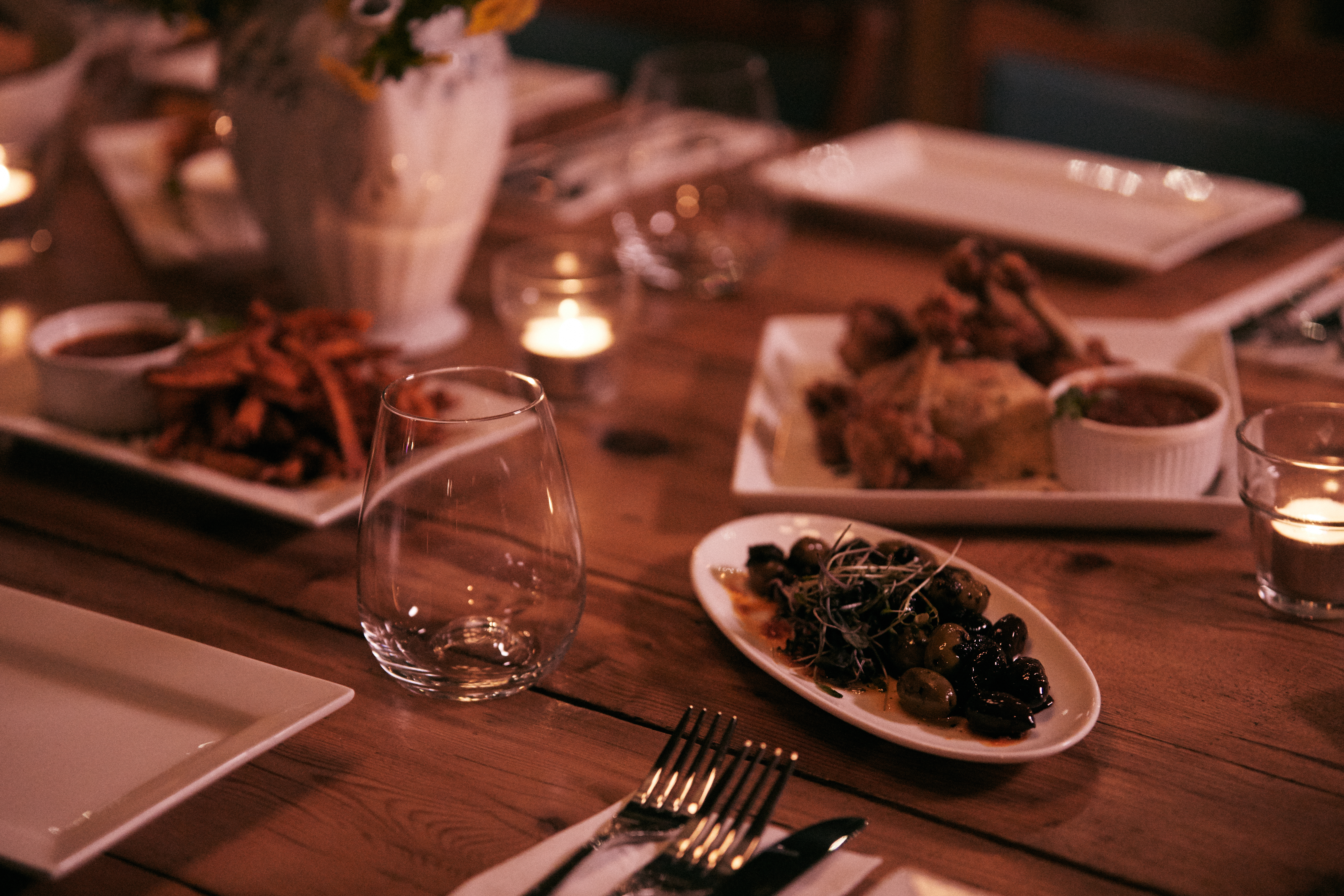 What does a typical day look like for you?
18 hours of work – starting with opening up, organizing the day, making sure all the inventory is there, servicing clientele, closing, and then repeat…it all happens again the next day :)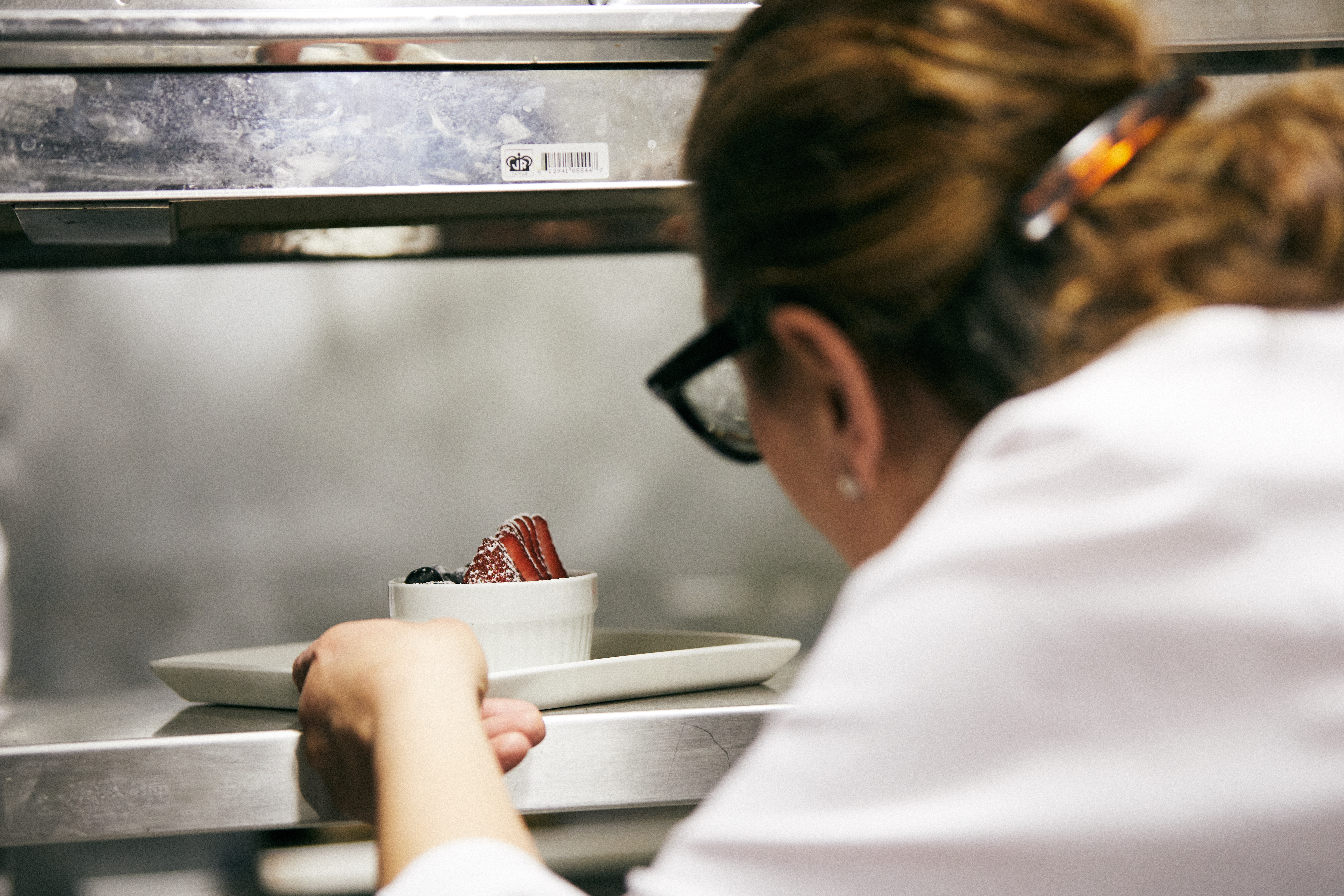 Launch Your Business for Just $49
Take your side hustle, daydreams, and hobby projects to the next level with Ownr.