Entrepreneur Interview: Alex of Bath Buddies
This week we have the pleasure of featuring Alex and her company, Bath Buddies, a business that hand makes all their products from bath bombs, to sugar scrubs, to bath salts with love. Here is Bath Buddies' story.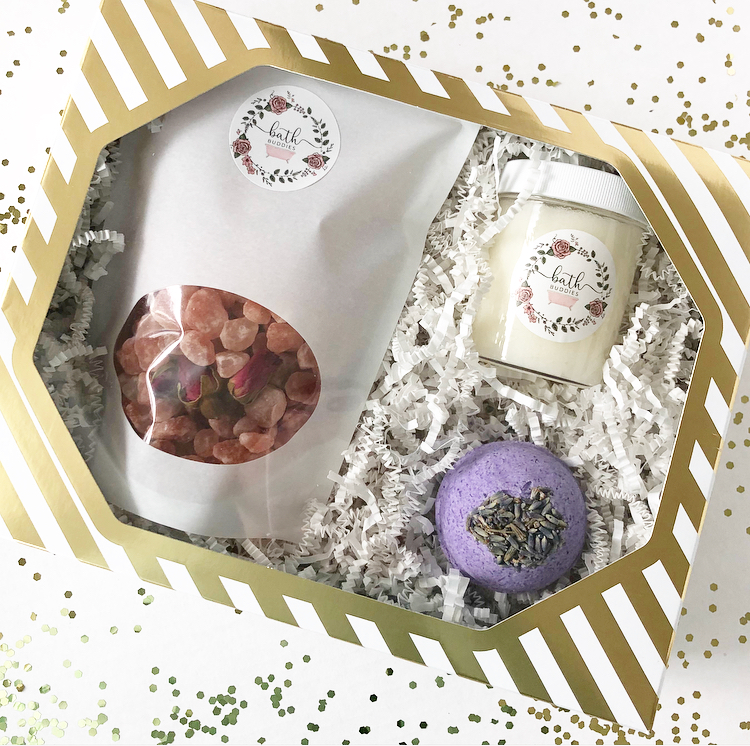 Where can people find your business?
Find us online at: www.bathbuddies.ca
Instagram: